Kaitlin Reiss
UX designer
Home Page Refresh
UI Redesign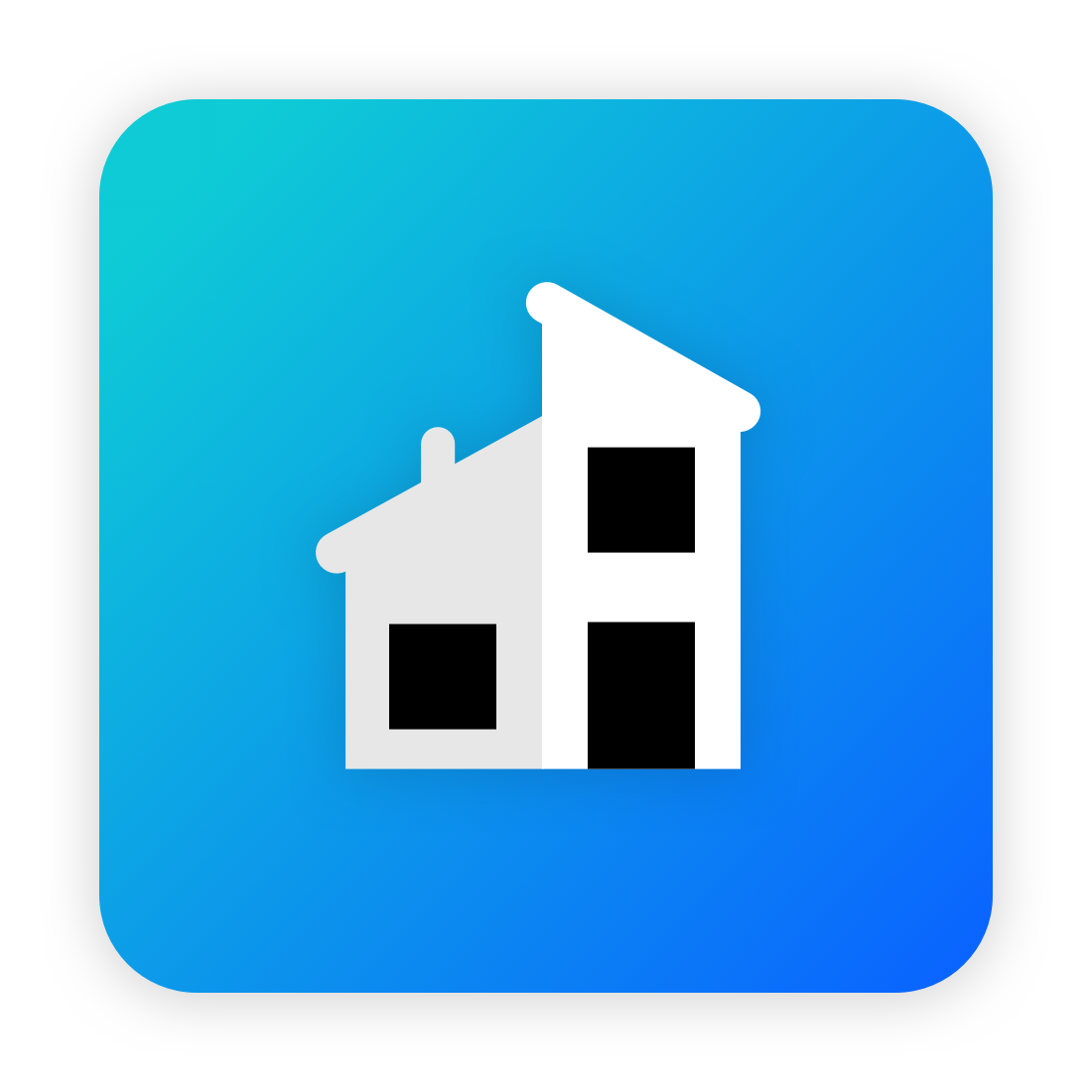 The Project
The Omni Group has been around for almost 30 years. At this point in time, the brand and company were matured and needed a refresh.
Elegant and Grown up
With art direction from the company's Design Executive, I gave a rebrand to the Omni Group's homepage that would look more elegant and grown up, but still reflect the friendly and approachable attitude of the company.

Clean Typography
In addition to a new style, I simplified the number of toolbar options for a cleaner feel.

Custom Fit
Both small and large screens contain all the same content, but in customized designs that are appropriate for each size.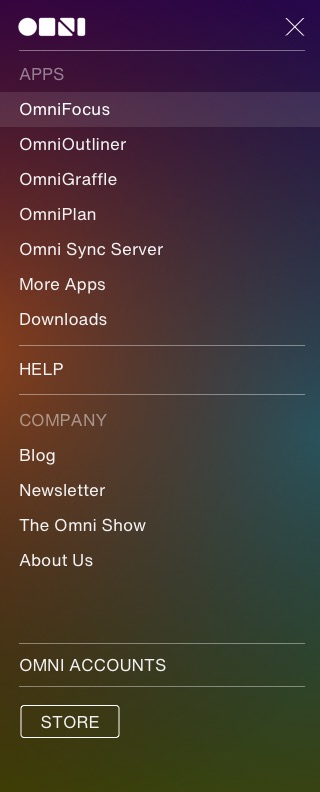 Just a Tap Away
Menu information is tucked away, but still easy to find in a fully functioning menu.